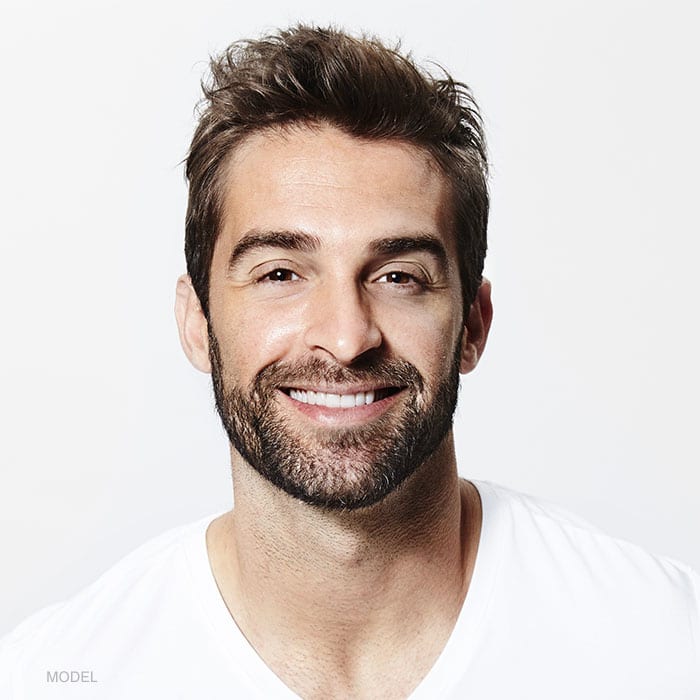 IV Sedation And General Anesthesia in Los Angeles
For many children and adults, getting dental treatment work is among their greatest fears. Whether they had a previous negative experience or are basing this opinion on word of mouth, dental visits can result in high levels of anxiety and even panic attacks.
Local anesthesia is typically used for dental procedures, and while this ensures that the patient will not feel pain, it does nothing for their emotional well-being. You are awake and conscious under local anesthesia, and this can be distressing for many patients. Deeper levels of sedation are available for patients who experience this fear to ensure that their dental care procedure is both physically and emotionally painless.
Schedule a Consultation
What Is Sedation Dentistry?
Sedation dentistry is when anesthesia medication is given to enhance your level of comfort and relaxation during your dental procedure. Utilizing deeper levels of sedation results in less anxiety, pain, awareness, and recall. All types of sedation are safe, and your vitals, such as, blood pressure, pulse and oxygen levels will be closely monitored for the duration of your treatment.
Sedation Dentistry Can…
Ensure a physically painless procedure
Ease anxiety and tension
Comfort fearful children
Assist those with pre-existing medical conditions who may have difficulty with local anesthesia
Nitrous Oxide Sedation Nitrous Oxide Sedation
Also known as "laughing gas," nitrous oxide is a safe and effective sedative agent mixed with oxygen. You will remain conscious with this type of anesthesia as you inhale the sedative through a mask fitted over your nose to help you relax during your procedure.
Oral Sedation Oral Sedation
Oral sedation involves orally taking medication in pill form before your procedure to help you relax. Various medication options and dosages are available based on the extent of your treatment and/or anxiety.
IV Sedation IV Sedation
Intravenous sedation is more commonly known as "conscious sedation" or "twilight sleep." With this type of anesthesia, you will not be unconscious, but instead, find yourself deeply relaxed. You will not remember the procedure after the sedation wears off.
General Anesthesia General Anesthesia
If you are put under general anesthesia, you will remain unconscious for the entire duration of the procedure. As you will be asleep, you will be completely unresponsive to commands and unable to be roused by painful stimuli. Medication can be administered intravenously or through a breathing mask. Your oxygen levels and vital signs are closely monitored by the anesthesiologist.
Frequently Asked Questions