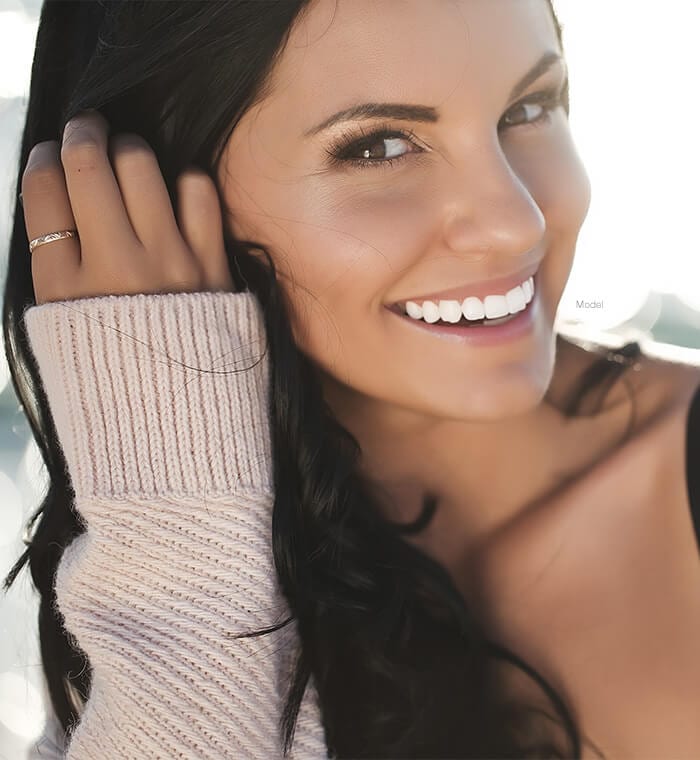 Non-Surgical Dental Treatments
Maintaining your periodontal health is at the center of retaining a healthy and beautiful smile. Non-surgical therapies address and prevent the breakdown of the supporting structures of the teeth. Periodontal disease can cause the disintegration of these structures, and non-surgical treatments allow for the stability of your periodontal health without the need for invasive surgeries. Whether it is through regular cleaning or the adjustment of your bite, non-surgical therapies can contribute to your overall dental health.
Schedule a Consultation
What Are Non-Surgical Therapies?
Periodontal therapies are available in both surgical and non-surgical variations. While advanced stages of periodontal disease may require surgical attention, much of your periodontal health can be addressed through non-surgical therapies and periodontal maintenance. These therapies will prevent your periodontal condition from worsening while treatment occurs. This maintenance also prevents additional bone and tooth loss.
Non-Surgical Therapies Can...
Address the beginning stages of periodontal disease
Restore a healthy and aesthetically beautiful bite
Provide relief from bacterial infections
Maintain your periodontal health
Your Treatment Options
Scaling and
Root Planing Scaling and
Root Planing
This thorough cleaning removes plaque and tartar deposits from beneath the gum line. During this procedure, Dr. Salamati may plane the tooth roots to smooth the surface, allowing the gum tissue and tooth to reattach. If pockets between the teeth and gums are already present, surgical options may be required; however, for many patients, scaling and root planing maintains your periodontal health, and additional active treatments are not required.
Systemic
Antibiotics Systemic
Antibiotics
When infections are present at the time of the scaling and root planing procedure, systemic antibiotics are prescribed to fight bacteria-related infections. Systemic antibiotics are oral antibiotics.
Local Delivery
of Antimicrobials Local Delivery
of Antimicrobials
Unlike systemic antibiotics, local delivery of antimicrobials is delivered directly into the periodontal pockets. This medication suppresses and eliminates periodontal bacteria.
Occlusal (Bite)
Adjustment Occlusal (Bite)
Adjustment
Bite therapy restores a healthy, well-functioning bite. This therapy addresses teeth that show wear, looseness, or jaw joint damage and can include:
Reshaping the biting surfaces to create even pressure across your entire bite
Applying braces to adjust mal-aligned teeth
Replacing old or damaged fillings
Reconstructing damaged teeth
Using a custom-fitted, plastic bite guard to decrease pressure on the teeth
Frequently Asked Questions